NEW AT 5: BIRMINGHAM POLICE ARE INVESTIGATING A STRING OF THEFTS THAT TOOK PLACE AT A LOCAL GYM. THEY TELL US TWO CARS WERE STOLEN AND PERSONAL ITEMS WERE TAKEN FROM SEVERAL GUESTS WHILE THEY WERE EXERCISING. CBS 42 NEWS REPORTER ROBERT SHERMAN HAS EXCLUSIVE VIDEO OF THE ROBBERIES YOU'LL ONLY SEE HERE, AS POLICE ARE NOW SEARCHING FOR SUSPECTS RUNNING FROM THE LAW. ROBERT? GOOD EVENING JACK. THESE THEFTS TOOK PLACE OVER THE COURSE OF A TWO DAY SPAN. HAPPEING AT THE PLANET FITNESS IN THE ROEBUCK MARKET PLACE. AS YOU'RE ABOUT TO SE THE THIEVES LOOK INCONCSPICUOU JUST LIKE ANYONE ELSE HEADING TO THE GYM AFTER WORK.
00477407 (L_Main/ Headline)POLICE NEED YOUR HELP IDENTIFYING TWO SUSPECTS RELATED TO THIS ROBBERY AT PLANET FITNESS. SGT JOHNNY WILLIAMS OF BIRMINGHAM POLICE SAYS THAT THE FIRST SUSPECT IS THE MAN IN THE GREY TANK TOP. THE SECOND SUSPECT HAS ON A WHITE TANK TOP AND JUST WALKED IN. BASED ON THEIR ATTIRE, WILLIAMS SAYS THAT THEY APPEAR TO BE POSING AS GUESTS PREPARING TO WORK OUT. NOTICE HOW THE TWO MEN DO NOT APPROACH THE DESK BUT INSTEAD SIT ON THE OPPOSITE SIDE OF THE LOBBY. NOW WATCH THE CLERK IN THE GREEN SHIRT. WHEN HE TURNS HIS BACK, THAT'S WHEN THEY MAKE THEIR MOVE During a two day span they targeted customers and employees of planet fitness.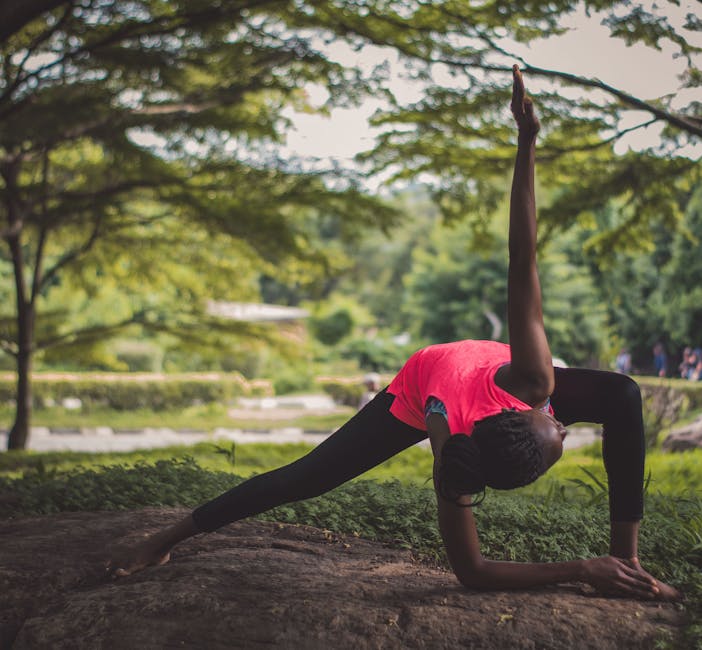 During this time they cased the area and took the opportunity to snatch keys. TheY broke into a couple of cars and they also stole a couple of cars. WILLIAMS SAYS THIS IS ONE OF THOSE CAR THEFTS. HERE, WILLIAMS EXPLAINS THAT ONE OF THE SUSPECTS ARE DROPPED OFF BY A BLACK SUBURBAN. HE THEN CIRCLES AROUND, ENTERS THE CAR, AND THEN APPEARS TO DRIVE AWAY. WILLIAMS GIVES THIS ADVICE TO BUSINESS OWNERS. if someone comes in and they don't approach the counter and they just sit in the lobby area because we know that this is a guest oriented business, that should be a flag. Go ahead and notify local police and we'll come and we'll check it out.
POLICE REMIND YOU TO MAKE SURE THAT YOUR PERSONAL ITEMS ARE LOCKED UP AND SECURED WHEN YOU GO TO WORK OUT AND ARE NOT JUST LEFT IN A CUBBY. AND OF COURSE IF YOU HAVE ANY INFORMATION ON THIS CASE, YOU ARE ENCOURAGED TO CALL CRIMESTOPPERS AT 20257777. LIVE IN THE STUDIO, ROBERT SHERMAN CBS 42 NEWS, LOCAL.